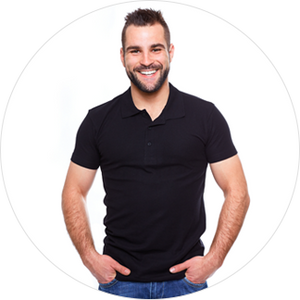 Choose Your Merchandise
Browse our extensive catalog
Select specific apparel style and color
Select quantity needed of each size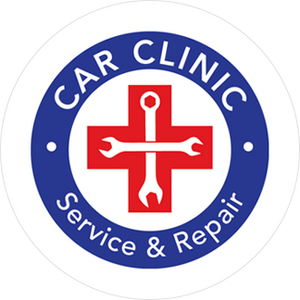 Select Your Decoration Preferences
Use our ordering tools to select exactly where you want your embroidery.
Upload your logo
Approve proof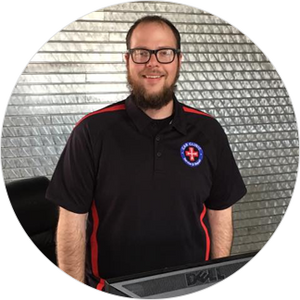 Wear Your New Apparel Proudly!
Pick up your finished order at our Springdale location in 7 business days.
I seriously love these people. The work is always great quality and they are always so kind and willing to work with me when I come in with crazy ideas or difficult timelines.
Jamie R.
Ordered shirts for our staff. They turned out great - and this team went out of their way to make sure we had them on time! Thank you!!
Bambi C.
Prompt personal service. Reasonable prices for the custom work. Enjoyed working with the staff there. Follow up is great. Kudos to Amanda who is such a pleasure to work with.
Kathryn S.
Our Specialties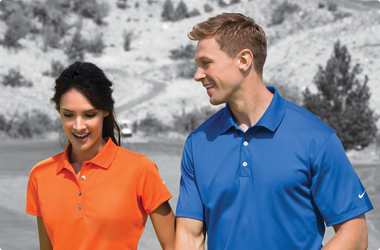 Corporate Teams
Managing your company's branded apparel program may not be your only job, but it is ours.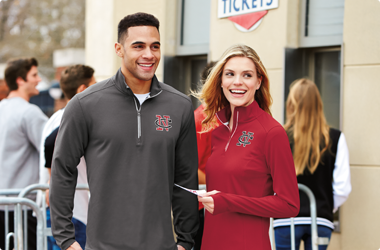 Organizations
Logo'd apparel allows your brand to connect with others personally. You can trust our personal service to help set you apart.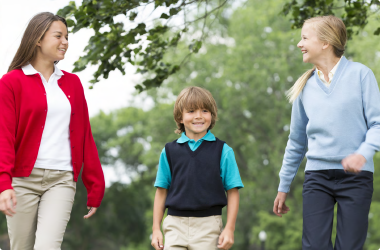 School Uniforms
We are conscientious and careful to get every detail right because every order is custom-made.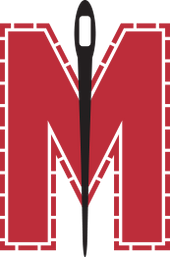 Monogram-It
Custom Embroidery

At Monogram-It, we understand the importance of your brand, and we know the best practices for advancing your brand through corporate apparel. Trust is earned by consistently performing at a high standard. This is what we do, which is why our customers continue to do business with Monogram-It. We earn your trust one order at a time, every time.
Professionally managed with care and respect for the worth of your trusted brand.
No third-party contractors. Great quality work achieved because we are accountable to handle the whole process ourselves--from initial order to final delivery.
We embroider on-site utilizing several multi-head machines providing quick turn-around even on large orders.
We work with several suppliers to ensuring our ability to provide variety of options suited to your budgetary guidelines.
All of our team members are trained in our unique database protocol to ensure your logo is accurately maintained and secured for your future use.
With over 25 years of experience, our visual brand specialists work to recommend best apparel solution for your brand, your team, or your event.